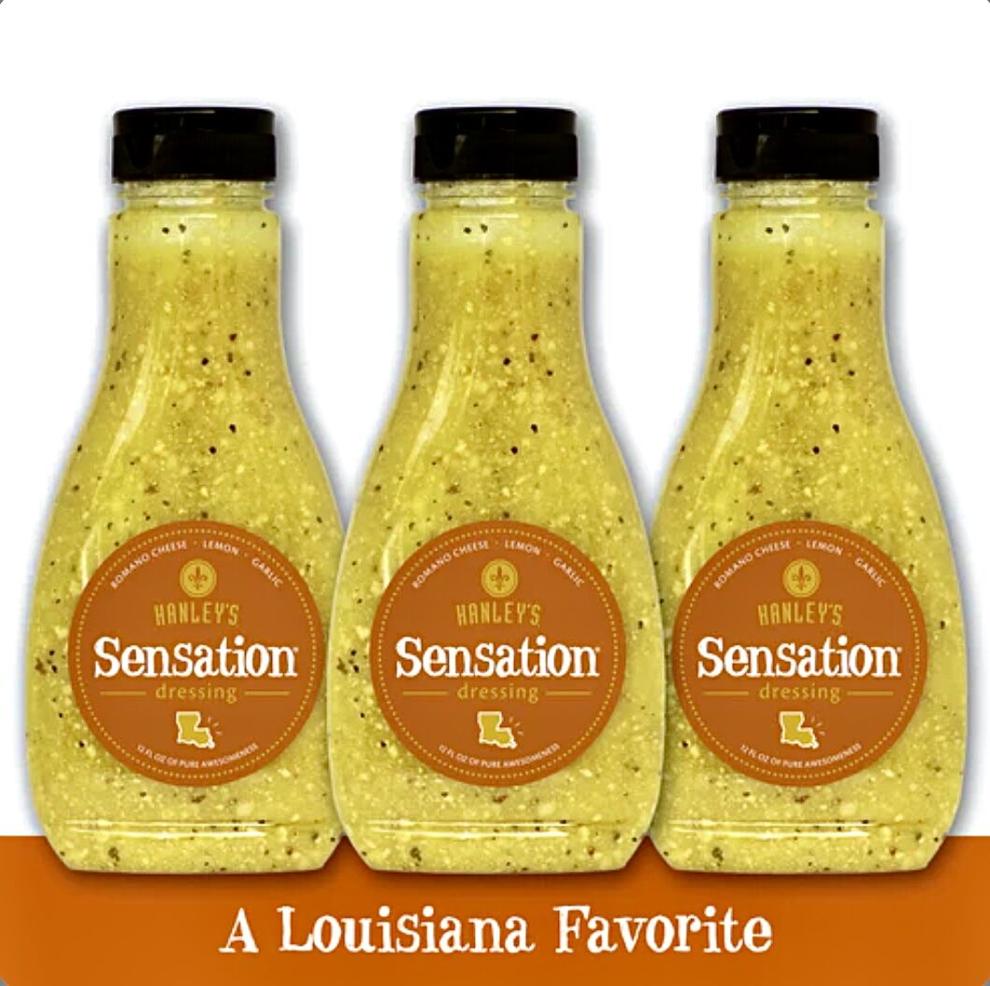 Richard Hanley Jr. didn't know the Sensation Salad was a Baton Rouge thing.
Though he grew up loving it, he didn't realize that bottled Sensation Salad dressing wasn't a thing.
It's true. If you wanted to make a Sensation Salad, you had to make it yourself. Lots of local cookbooks carried variations on the recipe, so that wasn't a problem.
But it posed a problem for Hanley, who simply wanted to reach for a bottle of dressing for his Sensation Salad. So, he decided to make his own.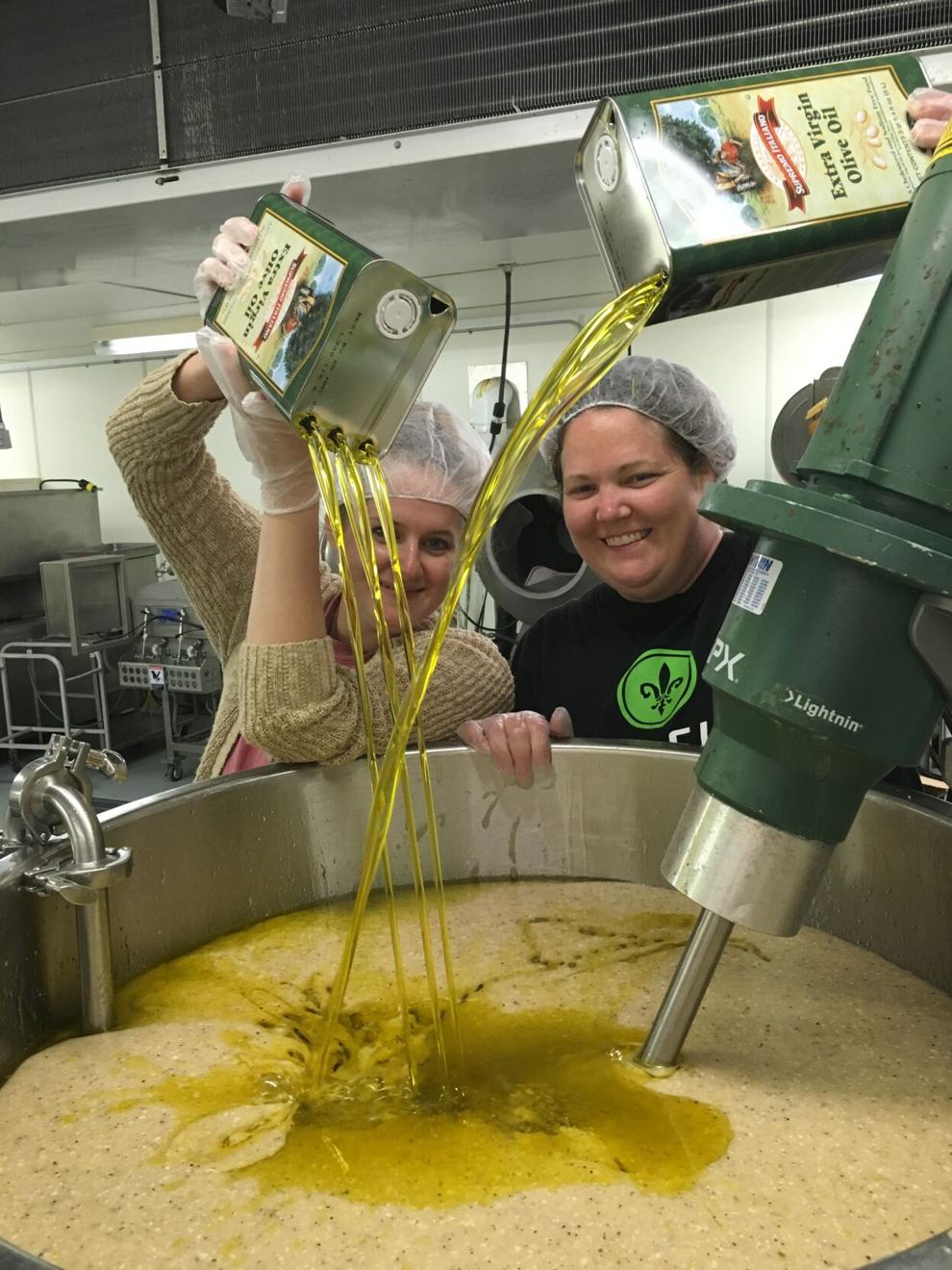 That was 10 years ago. Today, you can find Hanley's Sensation Salad Dressing on the shelves of more than 700 retail stores throughout Louisiana, Mississippi, Alabama, Arkansas, Georgia and Texas. Locally, Hanley's can be found in Matherne's Markets, Calvin's Bocage Market, Calandro's Supermarkets, Rouses Markets, Winn-Dixie, Whole Foods, Fresh Market, Walmart, Costco and hanleysfoods.com.
Now here's the clincher: You won't find any other brand of Sensation Salad Dressing anywhere.
"We have the trademark on Sensation Salad Dressing," Hanley said. "And it's all still handmade and hand-bottled in Baton Rouge."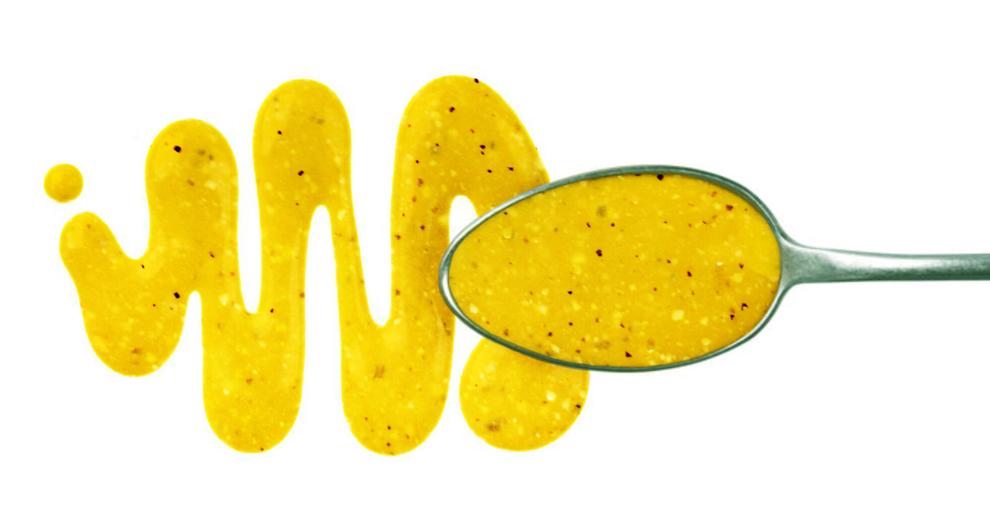 Better yet, that trademark includes locally sourced, organic ingredients with less fat, calories, sodium and carbs. The dressing also is also 100% plant-based, and rather than MSG, Hanley uses cayenne and celery.
"Most dressings are made with processed ingredients, so when you think you're eating a healthy meal, you're actually messing it up with the salad dressing," Hanley said. "We wanted to fix that."
Hanley and his wife, Kate, teamed up for this endeavor. He was working in advertising when it all began, and Kate still maintains a personal training business. But Hanley's Foods has become a full-time business for both.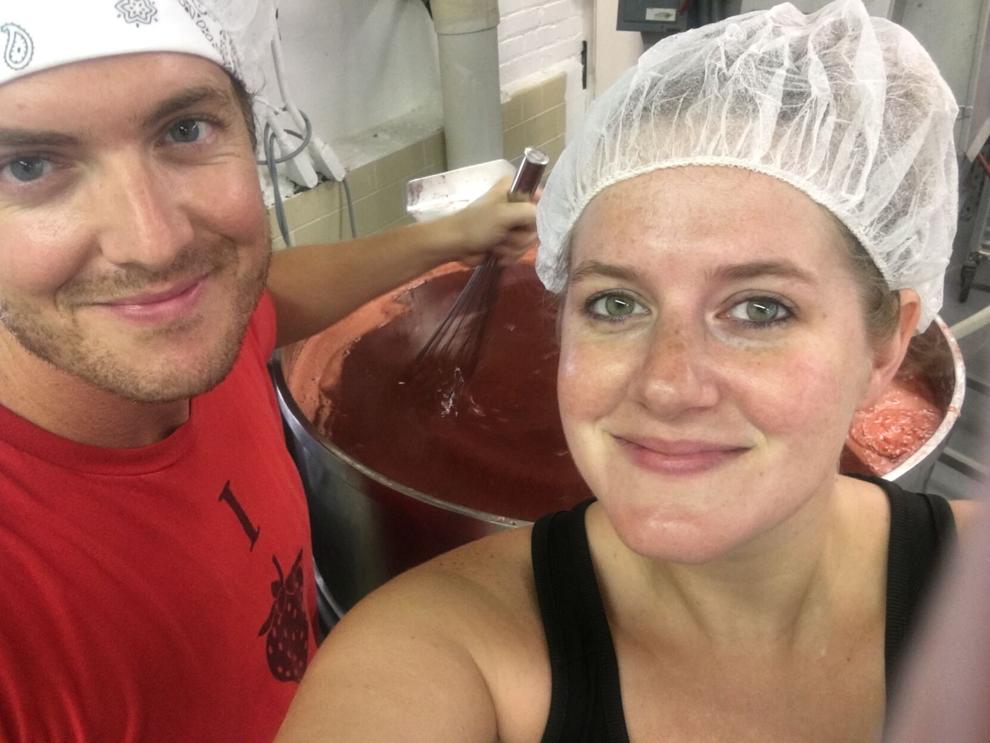 "We introduced it at the farmers market, and we were wiped out within the first hour and a half," Hanley said. "We went back the next week, and we were bought out again. I told my wife that I was going to quit my job and start making the salad dressing full time."
The Hanleys never looked back.
Not bad for a business that began with salad parties. That's what Hanley calls the taste tests he conducted in his home.
He and his wife mixed up several variations of Sensation Salad dressings, sometimes with blue cheese, one with green onions and another with extra garlic and lemon. Guests were asked to vote on their favorites.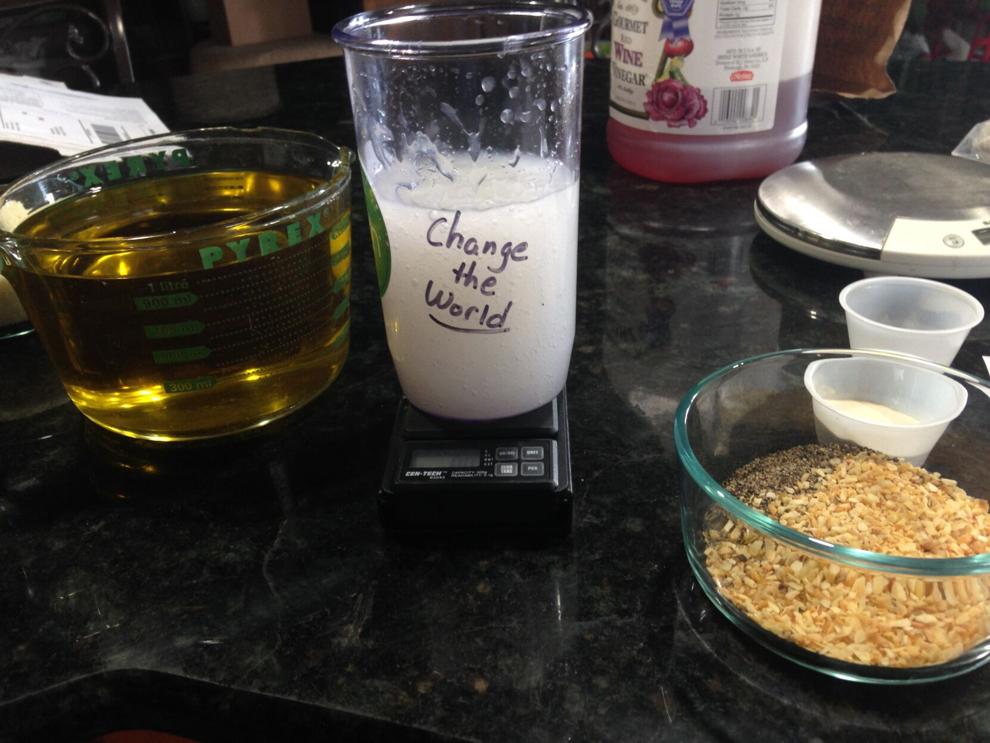 Finally, the Hanleys settled on a variation that everyone seemed to like and pitched it to Gaye Sandoz, founder of Edible Enterprises in New Orleans. Sandoz was all for it, and the Hanleys started making and bottling the dressing under the name Hanley's Foods in Edible Enterprise's commercial kitchen.
Sandoz became director of the LSU AgCenter's Food Incubator two years later, now called the LSU AgCenter Food Innovation Institute, and Hanley's Food not only followed her there but expanded its offering to nine varieties of salad dressings, including a seasonal Strawberry Vinaigrette, Sweet Creole Mustard, Pepper Jelly Vinaigrette, Avocado and a healthy ranch.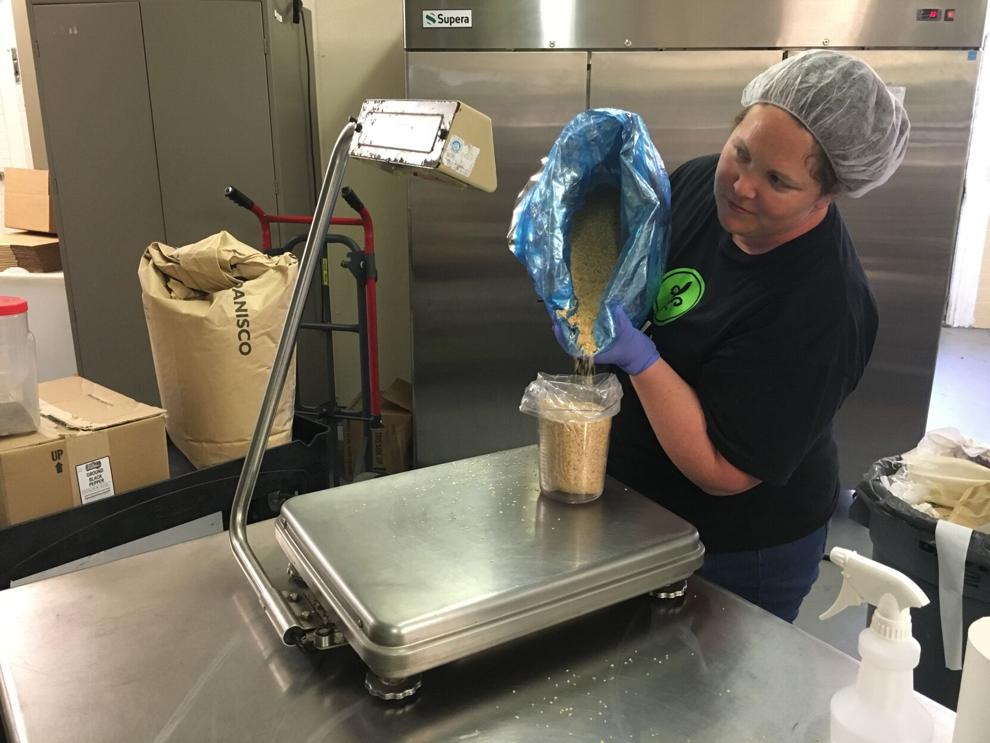 "Most of our salad dressings have Louisiana-based flavors," Hanley said.
Now with 10 employees, the enterprise has grown to the point where Hanley's Foods is seeking out its warehouse and own commercial kitchen.
"Sensation Salad Dressing started out in Baton Rouge in the same way as Thousand Island dressing started out in the New York restaurant scene," Hanley said. "Now you see Thousand Island dressing made by all of the salad dressing manufacturers, but Sensation Salad Dressing is ours, and we'd like for it to be the next big flavor."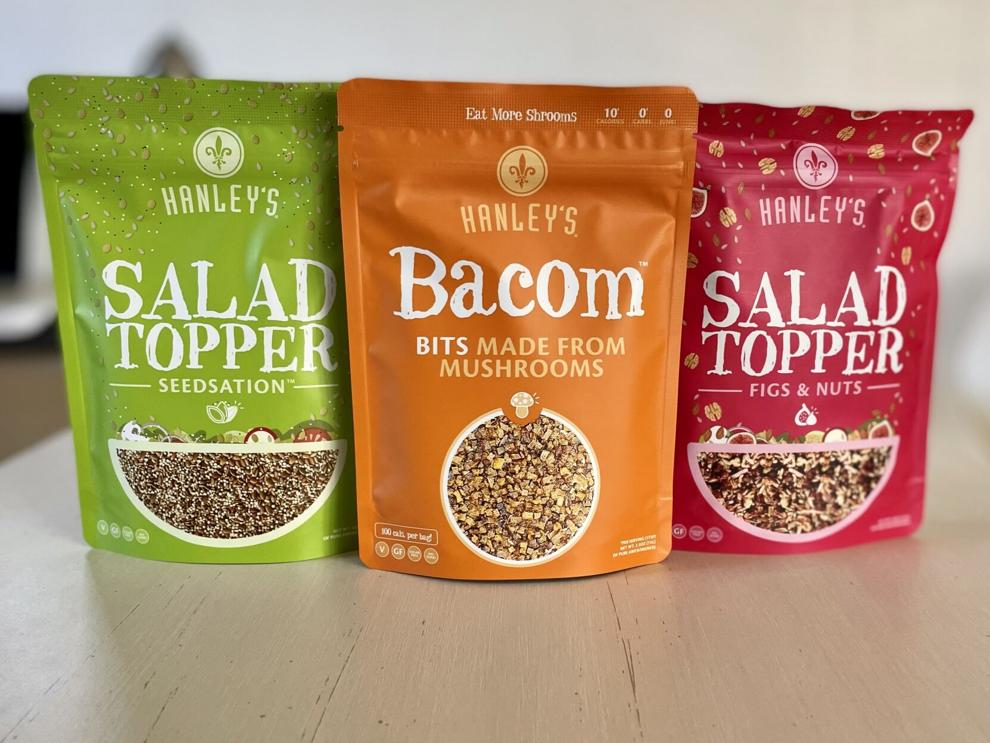 Even still, rapid growth comes with its own set of problems. With 10 employees, Hanley's Foods is still a small operation. Hanley says the company's fulfillment center is operated out of the garage at his home, and he, his wife and two daughters join the employees in completing every step of the process.
"Our Sensation Salad Dressing is as good as the dressing that you make at home," Hanley said. "That's our goal, and that's what we strive to do."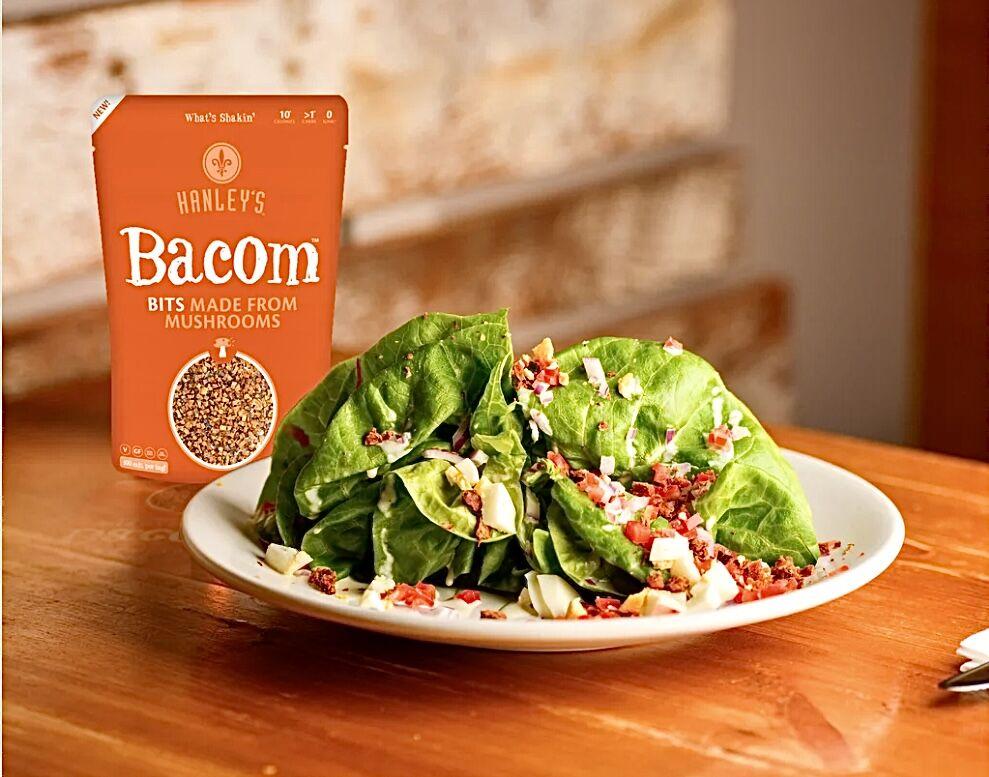 This year, Hanley's Foods has added a line of three salad toppings to its offerings. The Salad Topper Seedsation combines a variety of seeds, Salad Topper Figs and Nuts are made from, well, figs and nuts and finally one called "Bacom," bits made from mushrooms that taste like bacon.
The ingredients for this new line also are locally sourced.
As for future expansion in its line of dressings, Hanley said the company is comfortable with its current offerings. With servicing almost 2,000 grocery stores, not to mention local restaurants, the company has all that it can handle right now.

"We're also working with a large area hospital," Hanley said. "We're planning to publish a cookbook to go with our dressings. But our focus is clear — we do one thing and one thing only, and that's making good dressings and toppings using premium, natural, locally sourced ingredients in south Louisiana."
###
Original Article: https://www.theadvocate.com/baton_rouge/entertainment_life/hanleys-foods-puts-baton-rouge-in-a-national-spotlight-with-its-sensation-salad-dressing/article_5475e768-5add-11ed-8a34-6739700c1430.html