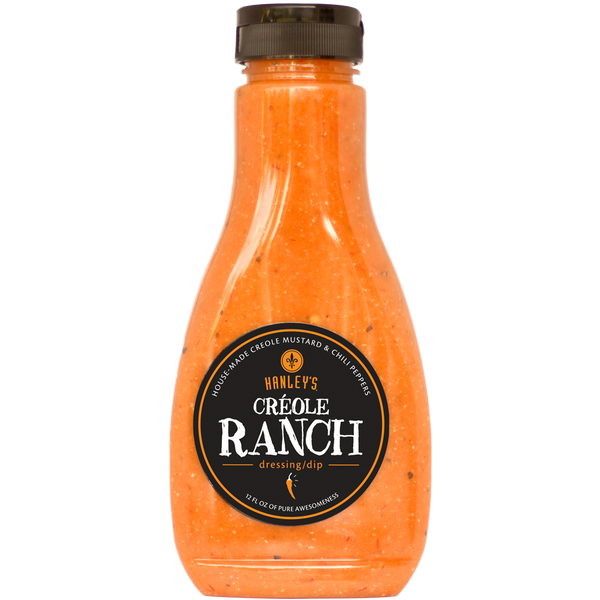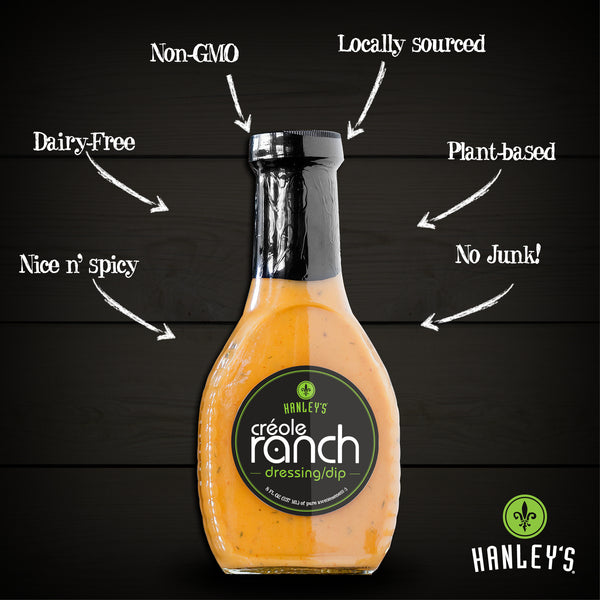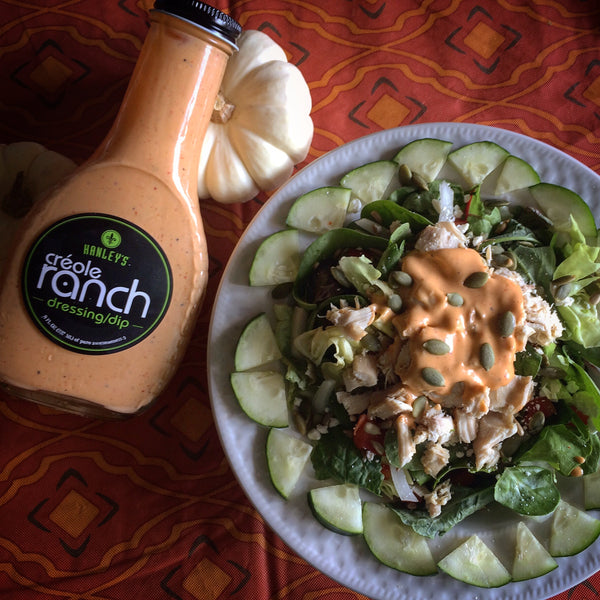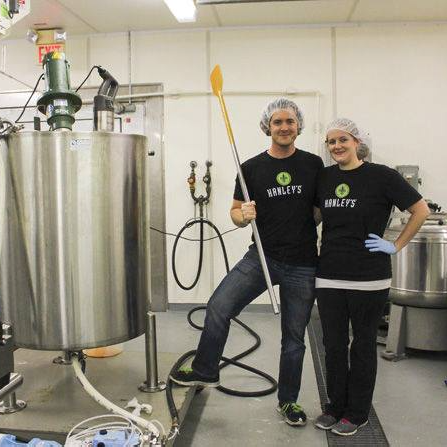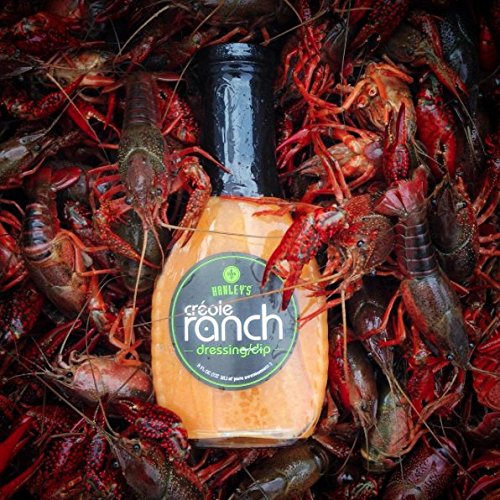 Créole Ranch dressing/dip
Lettuce Spice it Up
This is a spicy-little thing. Its creamy, spicy taste comes from our house-made Fabia® (water of chickpeas) chili peppers, and creole mustard.  Try it with anything fried (pickles, fish, hushpuppies), on po-boys, salads, or boiled seafood.
Locally-sourced cayenne pepper mash
Vegan, Keto
No Gluten, No GMOs, No Junk!
Made with ♥ in Louisiana
All Natural Ingredients: Canola oil, chili peppers, water, lemon juice, vinegar, chickpeas, spices, sea salt, garlic, onion, xanthan gum.
🍕